Wastefront and VTTI have announced a strategic partnership – with up to USD 43 million investment and global deployment plans
Leading energy storage infrastructure provider VTTI will work with Wastefront on the deployment of eight world-scale tyre recycling plants at VTTI sites, using Wastefront's Blueprint licence,
Wastefront, the Norwegian waste tyre recycling company, has announced a strategic partnership with leading global energy storage infrastructure provider VTTI, for an investment of up to USD 43 million and an agreement to reach a final investment decision for eight global sites within a five-year period.
VTTI – backed by leading energy and infrastructure players Vitol, IFM Investors and ADNOC (the Abu Dhabi National Oil Company) – is one of the world's largest independent energy storage infrastructure providers with key locations around the world. The investment in Wastefront and planned investments in future plants are part of VTTI's global growth strategy in which circular products are an important pillar, with an ambition to conduct more than 50% of its activities in new and transitional energy sources by 2028.
The partnership between Wastefront and VTTI will take two initial forms: firstly, an investment from VTTI of up to USD 43 million in Wastefront, to be used in the construction of the first phase of Wastefront's plant in Sunderland. Secondly, site selection surveys to be conducted to determine eight jointly owned VTTI-Wastefront plants at which Wastefront's solution will be implemented, and which will be operated by VTTI. The partnership will enable Wastefront to expedite deployment, utilising VTTI's industry-leading expertise, existing global footprint, and terminal locations.
Since its founding, Wastefront has developed a Blueprint to solve the disposal of an estimated 31 million metric tonnes of End-of-Life-Tyres (ELT) annually, representing a major environmental issue. At present, most ELTs worldwide end up either in landfills or incinerated. In contrast, Wastefront offers circularity, and the possibility to chemically recycle ELTs into valuable products. The strategic partnership with VTTI marks the first time the Wastefront Blueprint is being licensed for global deployment. The Wastefront Blueprint will be implemented at Wastefront's first plant in the Northeast of England, at the Port of Sunderland, which is starting construction this year and is expected to be fully operational in 2026.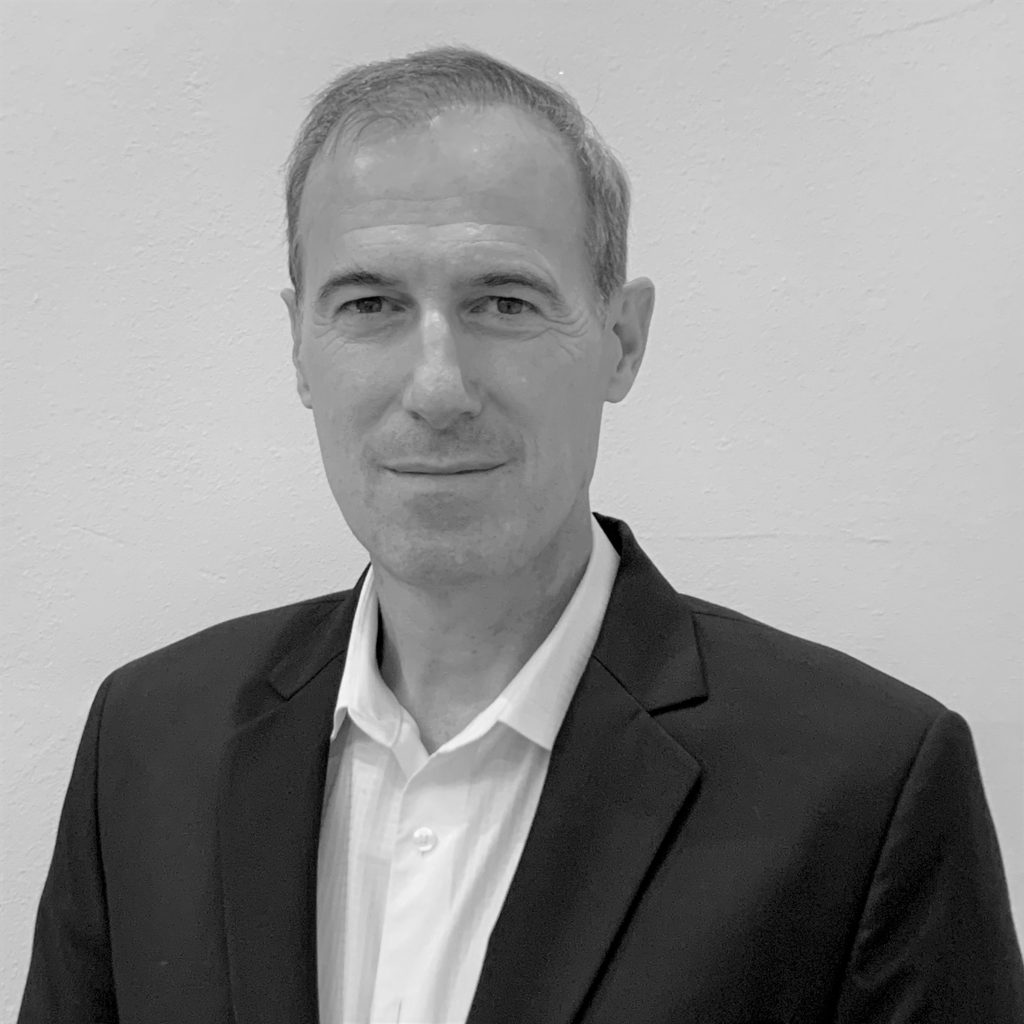 Vianney Vales, Wastefront CEO, commented; "Our mission to create a Green Global Industrial Platform to solve the end-of-life tyre problem, requires buy-in from major industrial companies. VTTI is a leading infrastructure company with a clear mission to grow in the energy transition and I am delighted to announce our partnership. This is the first time that our Wastefront Blueprint solution for circularity will be licensed on a global stage. VTTI has opted to go a step further and not just deploy our solution but also invest in Wastefront and in future plants. The investment will immediately enable us to scale our work at the Port of Sunderland, and to grow our market reach with the development of eight plants at VTTI sites worldwide."
Guy Moeyens, VTTI CEO, added; "We are pleased to enter into a strategic partnership with Wastefront on this exciting journey to jointly develop tyre recycling plants at our locations around the globe. We are looking forward to working together with Wastefront in making this important contribution to the circular economy. Wastefront is a complementary partner of VTTI that brings in a fully developed and technologically proven tyre recycling offering, an experienced team, an extensive network in feedstock markets and recognition from tyre manufacturers. Our combined efforts will be able to turn a current large and growing global waste problem into products like pyrolysis oil and recovered carbon black, which are highly sought after in the ongoing energy transition."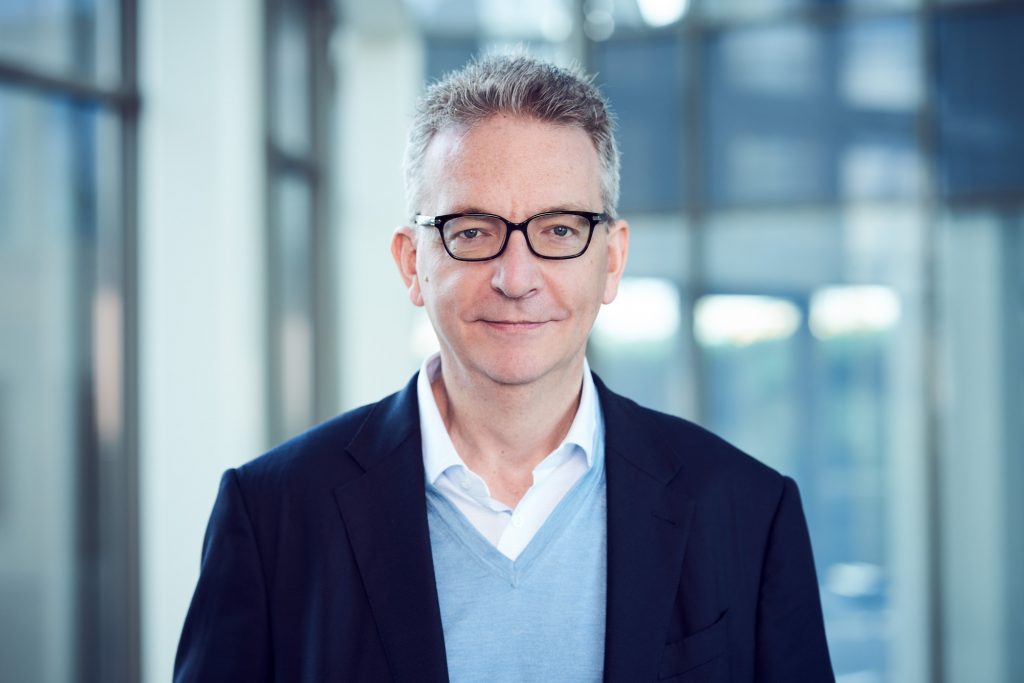 Previously, Wastefront has signed a wide array of agreements with major industrial entities, such as in 2020 with energy and commodities company Vitol for a 10-year offtake agreement for pyrolysis oil and certain non-liquid products, and in 2022 with French engineering and technology company Technip Energies, as its partner for the FEED (Front End Engineering Design) and for the EPCM (Engineering, Procurement and Construction Management) of the Sunderland plant buildout. In May this year, Wastefront signed an agreement with one of Europe's largest distributors of products for the rubber industry, Weber & Schaer, for their recovered carbon black.
Wastefront has received funding from the Eurostars Eureka program, the Norwegian state-owned company and national development bank Innovation Norway, Vitol, and is supported by a government agency, The Research Council of Norway (Skattefunn). The company will be raising investment from UK, Nordic and international investors, in order to facilitate the construction of the plant in Sunderland.