As previously reported in Tyre and Rubber Recycling, SDAB is taking control of tyre recycling in Sweden, and partner EcoRub is performing well.
One month after initiating its agreement with SDAB on the 9th of January 2023, EcoRub was already recycling 500 tons of tyres in the first month of the agreement.
The plan is to move Sweden away from disposal to a greater value added circular economy where tyres get recycled into new products, and eventually possibly back into new tyres.
EcoRub is responsible for processing end-of-life tires in Norrland,  and provides conditions for a sustainable material recycling and conditions for creating value from an existing material. This takes place within EcoRub's EcoMold business area.
"The work on the new facility has gone according to plan. We are satisfied that the start-up went smoothly and that we already handled a volume of 500 tonnes of tyres after one month.
"The collaboration is in line with our long-term strategy regarding the processing of recycled materials. Through customer circularity, used materials can be processed and turned into valuable raw materials, this leads to reduced carbon dioxide emissions and a more efficient use of materials," says Isac Andersson, CEO of EcoRub.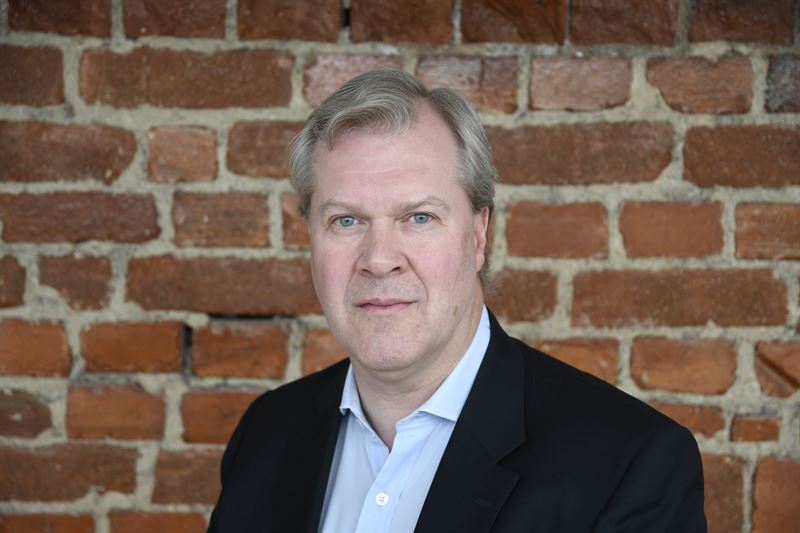 Since 1994, SDAB has been a non-profit circular company that, based on the statutory producer responsibility for tyres, organised the collection and recycling of the approx. 90,000 tons of tyres that are used annually in Sweden – in the past this was done through a renewable contract with Ragn Sells. However, SDAB wanted to see a better route to recycling , so took on the outright responsibility for managing ll of Sweden's tyre arisings.
"The collaboration with EcoRub is an important component for increasing trust in the material in society and thereby achieving increased material value," says Fredrik Ardefors, CEO of SDAB. Both companies intend for the collaboration to be long-term and sustainable.