The Russian Ecological Operator (REO), a government agency authorised to supervise waste recycling reform, has started attracting celebrities to its campaign of promoting responsible tyre management practices
In a recently distributed video, Dmitry Guberniev, one of the Russian most popular sports commentators, called Russians to make the country cleaner by delivering tyres to collecting services.
With the new push, REO seeks to combat a long-standing problem of a low passenger tyres collection rate. It is believed that a large number of passenger tyres in the country end up in landfills or even on the roadside or forest, owing to the low popularity of sustainable practices among the population.
For instance, an investigation conducted by the Tatarstan-based news outlet Kazan First discovered that hundreds of thousands of passenger tyres end their life outside of the official waste collecting system. In theory, tyre collecting companies should accept used tyres for free, but the journalist discovered that, all operators demand a fee of at least 50 roubles ($0.7) per tyre. This is not much, but most car owners don't understand why they have to pay for something they could just throw away, the publication explained.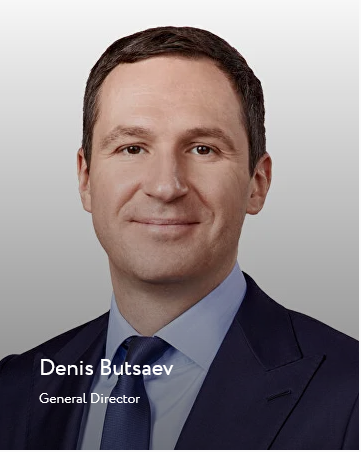 Denis Butsaev, head of the REO, estimated that every year 1 million tonnes of used tyres are generated in Russia, adding that extensive work is underway to ramp up the tyre recycling rate in the country. In particular, Russian lawmakers are working on renewing the terms of the extended producer's responsibility (EPR), which should give an additional impetus for the growth in waste collection and recycling capacities. Still, when it comes to passenger tyres, car owners should play a vital role in the new system.
Currently, nearly 200 tyre recycling companies are operating in Russia, REO estimated, though only 80 are officially registered to perform this kind of activity. Still, only 50 per cent of car owners deliver their used tyres for recycling, meaning that 500,000 tonnes of tyres are not properly disposed of. REO acknowledges the problem that the tyre collecting system is not working as designed, though some collecting services are willing even to pay citizens for used tyres. However, this seems to be more of an exception than a rule.