Adebote Mayowa, has recorded images of pollution in Nigeria that he says is caused by the burning of tyres
In Enviro News Nigeria, the editorial suggests that; "In Nigeria, air pollution is primarily caused by a combination of industrial activities, vehicular emissions, biomass burning (such as agricultural and domestic waste burning), and other factors like poorly regulated industries and inadequate waste disposal systems. The consequences of air pollution in Nigeria include health problems, environmental degradation, and economic losses."
Environmental photographer, Adebote Mayowa has been recording images of the pollution and its alleged causes. In a project called "Black Oxygen", he tells the story of the Orimerunmu Community in Berger, a densely populated town on the outskirts of Lagos, Nigeria.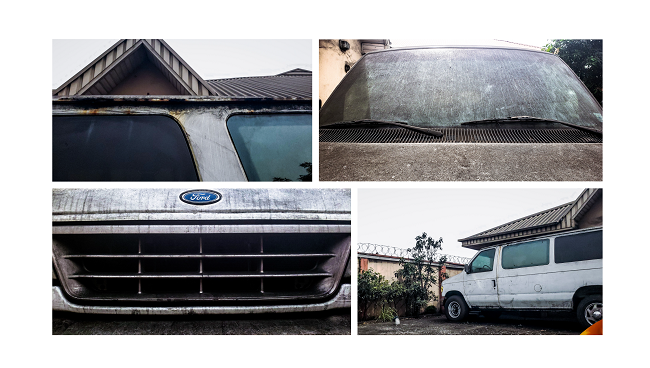 The images show the activities of a tyre "recycling" company posing a threat to the well-being of people living around the community. Mayowa believes that photography can play a crucial role in reporting and raising awareness about this problem.
Nigeria, whilst being a long way behind the Asian markets, and having a law against the import of used tyres, remains a market for European waste tyres. Unfortunately, Nigeria cannot currently manage its own arisings in an environmentally sound manner.
Two points arise here, the first is obvious, First World nations should end any trade in used tyres with countries such as Nigeria until such times as they can manage their waste in an environmentally sound manner. Secondly, the fact that there is this problem creates a market opportunity for the technology to process these tyres properly, and create higher-value end products, and address the Nigerian waste tyre issue.
Source: Enviro News Nigeria