The Nigerian National Environmental Standards and Regulations Agency (NESREA) has signed a working agreement with an organisation named Used Tyres Producer Responsibility of Nigeria UTPRO, to ensure proper environmental enforcement on used tyres
The Director General of the agency, Professor Aliyu Jauro, noted that the body UTPRO, aims to enhance the management of End-of-Life (EOL) Tyres for the sustainable development of our environment, through recycling of the products.
He also noted that alarming statistics have revealed that a staggering one billion end-of-life tyres are generated globally, with approximately four billion currently occupying landfills and stockpiles worldwide. In Nigeria alone, the automobile sector generates around ten million tyres each year without any environmentally friendly management traceability data.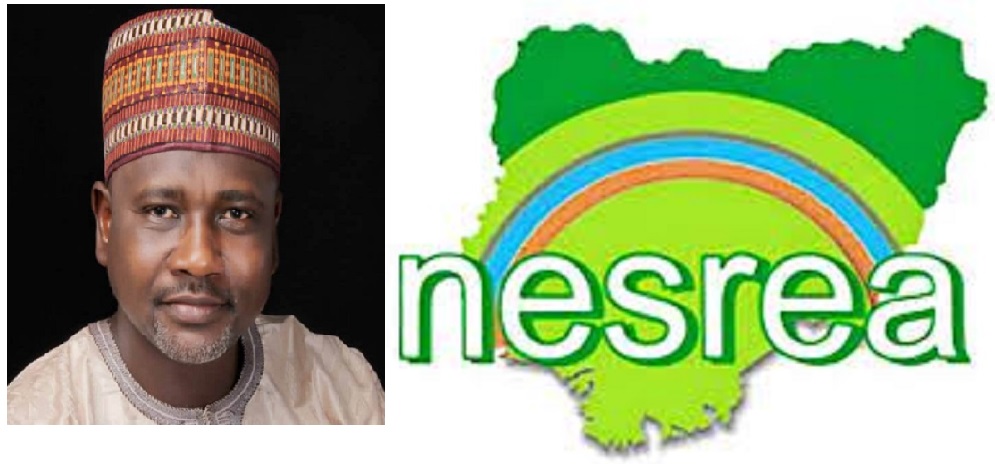 Prof Aliyu believes that these figures highlight the need for action in Nigeria.  He added that; "NESREA, as the enforcement arm of the Federal Ministry of Environment, is entrusted with the mandate of ensuring compliance with environmental laws, regulations, standards, guidelines, policies, and the Multilateral Environmental Agreements (MEAs) to which Nigeria is a signatory; as well as prohibit the use of equipment or processes that undermine environmental quality, among other powers."
He informed that to ensure the protection of the environment, public health and biodiversity, the Agency has established 34 national environmental regulations, including the National Environmental (Domestic and Industrial Plastic, Rubber, and Foam sector) Regulations, which includes tyres.
While appreciating the efforts of the Used Tyre Producer Responsibility Organisation (UTPRO) for the establishment of this organisation in partnership with the Agency to tackle and control the menace of ELT, commended its efforts as a third-party producer responsibility organisation (PRO) established within the collective Extended Producer Responsibility (EPR) schemes to effectively implement programmes aimed at combating the issue of waste management.
The Chairman of UTPRO, Hon. Billy Nwaoye, explained that UTPRO is a Producer Responsibility Organisation (PRO) for the management of used tyres in Nigeria, with the emphasis that the current problem the country faces stems from the alarming rate at which used tyres are being discarded in Nigeria.
Source: The Sun Nigeria