South Africa's Mathe, the largest tyre recycler in the country, has gained a licence for its new tyre recycling plant
The new plant will operate alongside its existing operation at Hammarsdale, KwaZulu Natal.
At this stage the exact technology to be used has not yet been finalised but it is expected that Mathe's current output of 25tpd will increase to 45tpd, increasing the number of tyres precycled each day from 700 to 1000.
Partner company, Van Dyck, which is a major client for Mathe, will also be expanding its moulding capacity to match the increased availability of crumb from Mathe.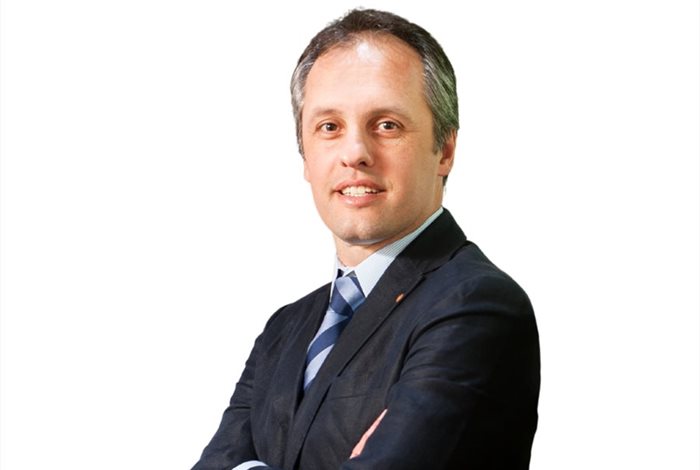 Dr Mehran Zarrebini, CEO of Mathe Group is quoted as saying; "Recycling tyres is not only good for the environment, but provides immense socio-economic value. For the end-user, incorporating recycled rubber flooring into a gym installation, for instance, not only provides comfort to the end-user but also enhances acoustic performance and eliminates noise pollution. Our products are manufactured in a sustainable manner and hence we have attained global green tag certification."
He adds; "that exports of Van Dyck products to the United Kingdom have increased substantially over the past year with containers of gym tiles and acoustic cradles made from recycled South African tyres being regularly dispatched via the port of Durban. These products had, up until recently, been sourced from China and Malaysia."