In recent years, there has been a remarkable surge in interest surrounding the recycling of used tyres, as individuals and businesses alike strive to minimise their environmental impact. But why should companies invest in tyre recycling?

Besides the social and environmental commitment, the recycling of used tyres can lead to numerous economic advantages for companies, including:
New market opportunities: tyre recycling can open up new market opportunities because the recycled materials can be used to produce a wide range of products such as pavements, synthetic turf, sound insulation and gardening products;
Resource savings: recycling used tyres allows companies to recover valuable materials such as rubber, steel and textile fibres which can be reused for the production of new tyres or the creation of other products;
Reducing costs: disposing of used tyres can be expensive due to environmental regulations and waste taxes. Recycling them instead can be a cheaper option, as the recycled materials can be sold or used internally;

The correct disposal of end-of-life tyres (ELT) or used tyres:
For the processing of used tyres, FORREC has for years been developing machinery capable of treating high production volumes and guaranteeing high quality output.
Indeed, FORREC has developed the MR series single shaft shredders, ideal for the tyres processing and designed with some interesting features, such as: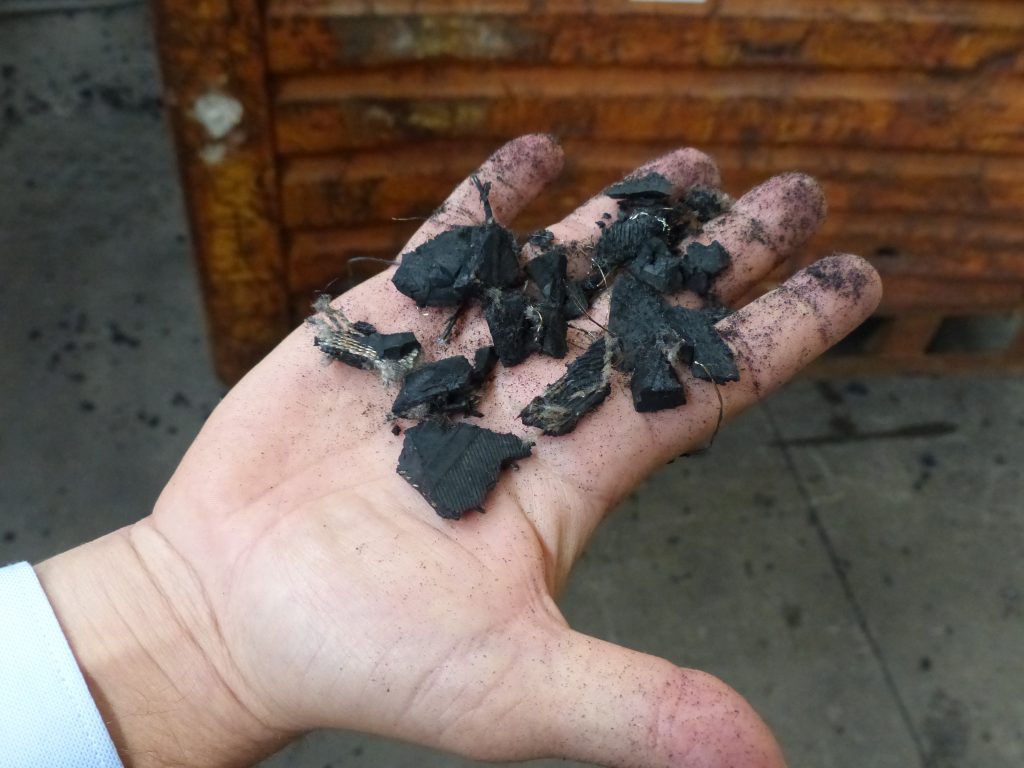 Single shaft with parallel axis engine reducer;
Configurable automatic gear reversal;
Bearings outside of the cutting chamber;
Automatic greasing managed by PLC;
Epicyclic reducer MR1500 / Absence of reducers MR2000;
Configurable blades for thickness and number of teeth.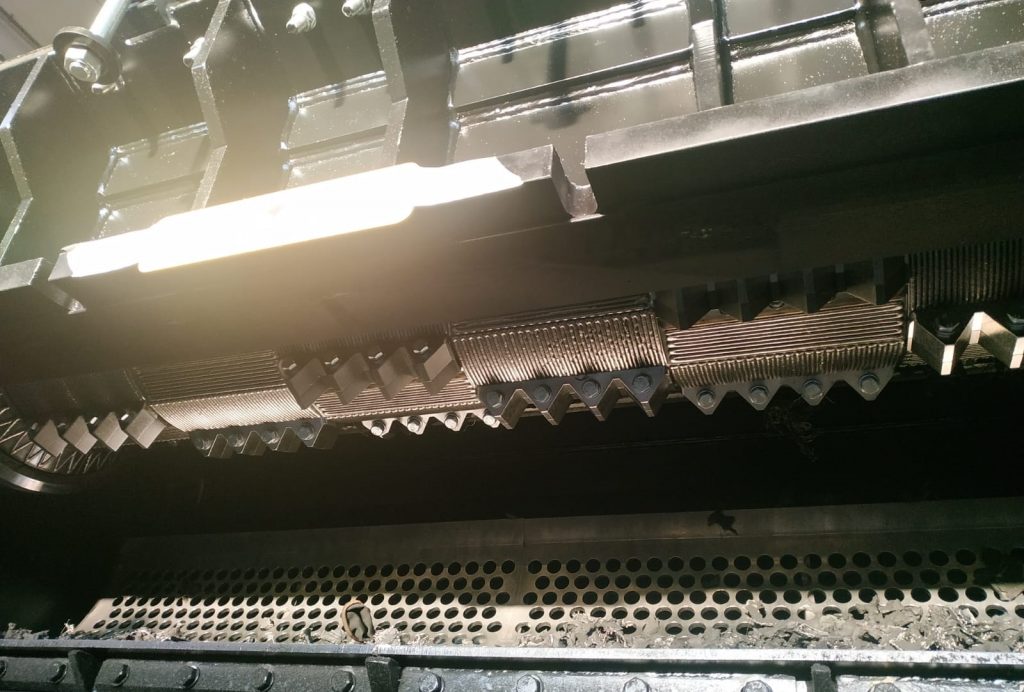 The MR series, like all the other FORREC machinery, can be customised according to customer's needs and specific material properties.
If you want to discover more, visit FORREC's website: https://www.forrec.eu