Tyre Stewardship Australia (TSA) has commissioned a report to assist tyre re-processors, remanufacturers and end-users to understand their carbon emissions and targets better.
Carbon emissions are probably one of the last things in the mind of most tyre recyclers, but the reality of the political and environmental climate is that everyone is being urged to improve their carbon emissions. For the individual, this might be as simple as using the car less, or only buying locally produced goods. For industry, it can encompass everything from transport improvements, plant efficiency and even who the energy supplier is.

A simple example of how carbon credits might be claimed is if a recycler supplies a cement kiln or waste to energy plant with fuel.
It is a complex issue and one that most people would need some guidance with. Tyre Stewardship Australia has published a report aimed at pointing recyclers in the right direction.
Along with government initiatives, rising consumer and investor awareness of climate change is increasing demand for corporate and industry action.
Using tyre-derived products or tyre-derived fuel may lower carbon emissions in certain applications when compared to fossil-fuel base alternatives, meaning some organisations within the tyre recovery sector could potentially claim their products create lower emissions when compared to conventional alternatives. The Tyre Stewardship Australia report identifies opportunities for emissions savings for tyre-derived products compared to raw material alternatives, to support tyre recovery in Australia.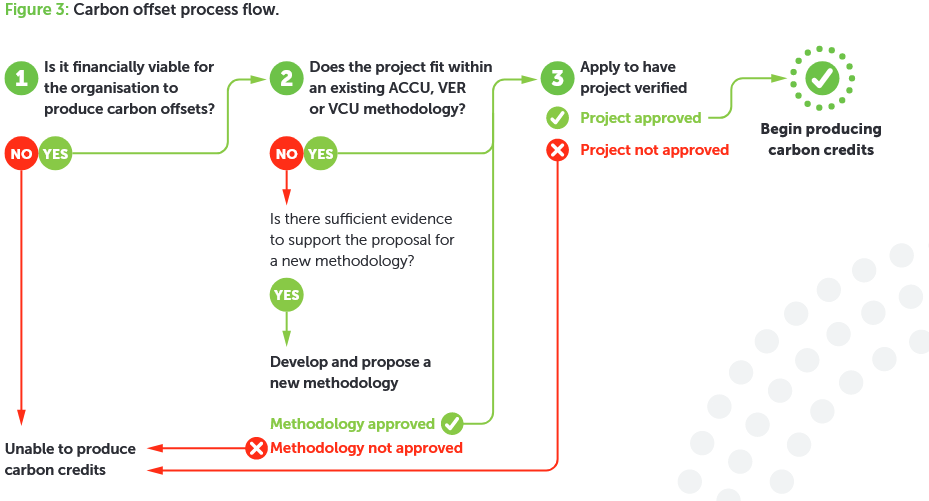 Australian readers can follow the process of verifying their project to claim Carbon Credits.
For more information on carbon issues for end-of-life tyres – click here to download the report