AZuR highlights some of its latest developments in its recent newsletter as the organisation adds new partners
AZuR added five new partners in October, and the relevance of ther network continues to increase. With the accession of Ukraine's largest tyre distributor to AZuR, the development of a sustainable tyre circular economy can also be supported in the largest countries in Europe when Ukraine eventually joins the EU. Omega LLC sees its mission as ensuring the sustainable mobility of the Ukrainian transport sector.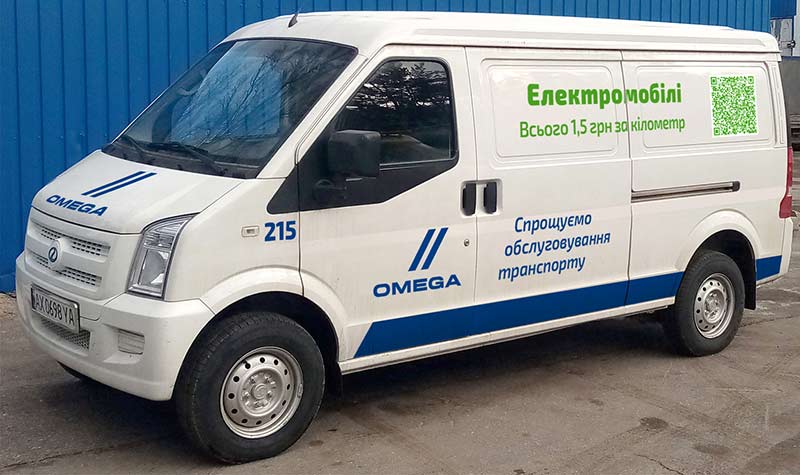 REOIL, another new partner,  operates the largest pyrolysis plant in Europe in Poland. New partner SONDEL ENGINEERING wants to create an innovation platform for the circular economy of bio-based and recyclable rubber materials in the Netherlands. Plus, two new university partners from Paderborn (KTP of the University of Paderborn) and Aachen (IAP of the FH Aachen) are providing fresh impetus for the development of sustainable solutions and future technology with cutting-edge research.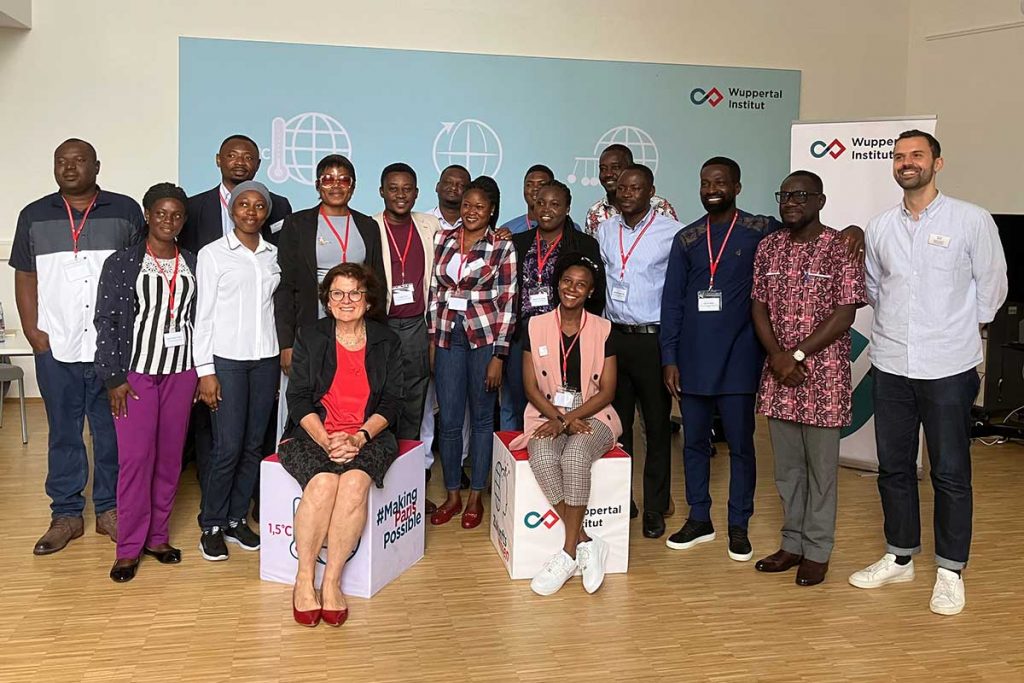 However, AZuR has also attracted attention from further afield, with Ghana sending a 15 man, high level delegation to meet with AZuR in September. The delegation is looking at bhow to deal with Ghana's growing tyre arisings of around 32 million tyres per year.
AZuR Colloquium 2023 provides fresh inspiration
At the second AZuR colloquium on the Gummersbach campus of the TH Cologne in September 2023, 18 scientists exchanged ideas about new, pioneering processes and possibilities for recycling old tyres. Scientists from various universities/institutes presented current studies and research projects in keynote speeches.
The range of topics ranged from microwave-assisted devulcanisation of rubber (University of Paderborn) to ecosystem development for a circular tyre replacement business (TH Cologne: Metabolon Institute). The topics were deeply considered in discussion rounds and workshops.
BMUV Webex meeting on the scrap tyre export ban
On October 23, 2023, a Webex meeting took place between the Federal Ministry for the Environment, Nature Conservation and Consumer Protection (BUMV) and the working group "Waste tyre recycling in Germany". In addition to the much-discussed export ban of tyre shred and tyre bales to countries outside the European Union, supported by AZuR, the agenda for the constructive exchange also included the implementation of the waste disposal specialist plus EReGu (according to a proposal from June 29, 2023).