Artificial turf faces objections from America's top sportsmen in the NFL
Artificial turf is a solution that seems to address issues of waterlogged or sun-dried playing fields to allow all-weather games to be played. However, the technology has faced opposition from players and environmentalists from the outset.
For a while, it looked like the artificial turf war was over, and it had been accepted as the norm for top-level sports. However, top football (soccer) players have refused to play on artificial turf in the USA, requiring temporary grass fields to be installed for high profile games.
Now, National Football League (NFL) players are demanding that artificial turf fields be replaced.
NFL player Aaron Rodgers came away from a recent game with a torn Achilles tendon. The cause is believed to be the result of playing on an artificial turf field. Now, the players union is urging the NFL to replace artificial turf with natural grass.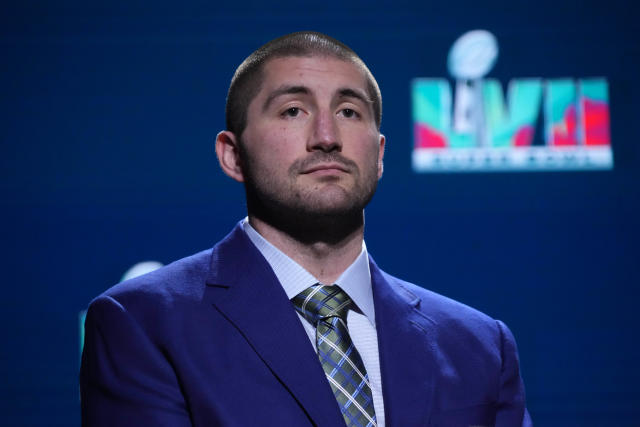 According to the NFL Players Association President JC Tretter, in 10/11 of the last regular seasons, players received more injuries when playing on articicial turf.
The NFL claims that there is no issue with artificial turf and is resistant to revert to grass. NFL Commissioner Roger Goodall says the issue is "complex."
It is claimed that reverting to grass would cost around $850,000 per field, and there are 15 NFL fields – however, the NFLPA says that this is a drop in the ocean compared to the £12 billion in revenue for the NFL last season.
Two NFL teams have retractable grass playing fields; the Arizona Cardinals and the Las Vegas Raiders.
This pressure at the very top of US sports can only add to environmental and health concerns where groups have lobbied against artificial turf for many years. The US Environmental Protection Agency and the European Union havr, in the past, claimed to monitor each other's actions on crumb rubber. If this still holds true, the pressure on the US crumb rubber market will slowly be mounting.
Yet hardly a day goes past without news of another US school installing an artificial turf field. Any reversion to grass will have wide-ranging and expensive costs for all installations.