Entyr Limited, an Australian company has successfully secured $7.9 million AUD in capital raising to continue building the infrastructure required at its Stapylton plant to achieve its full commercial capacity
Applying its thermal patented processing to create and supply high-quality tyre derived products, already being sold to commercial markets, Entyr's current focus is on transitioning to full commercialisation this calendar year.  
"Entyr has made a significant investment recently to increase the operational capacity of our showcase site in Stapylton Queensland and we are well positioned to achieve continuous commercialisation volumes," said Entyr CEO David Wheeley.
"The funds, which have been successfully raised help with current expansion planning beyond our showcase facility and support the operations to the final stage of site commercialisation.
We are pleased by the support Entyr has received from new and existing investors," said Wheeley.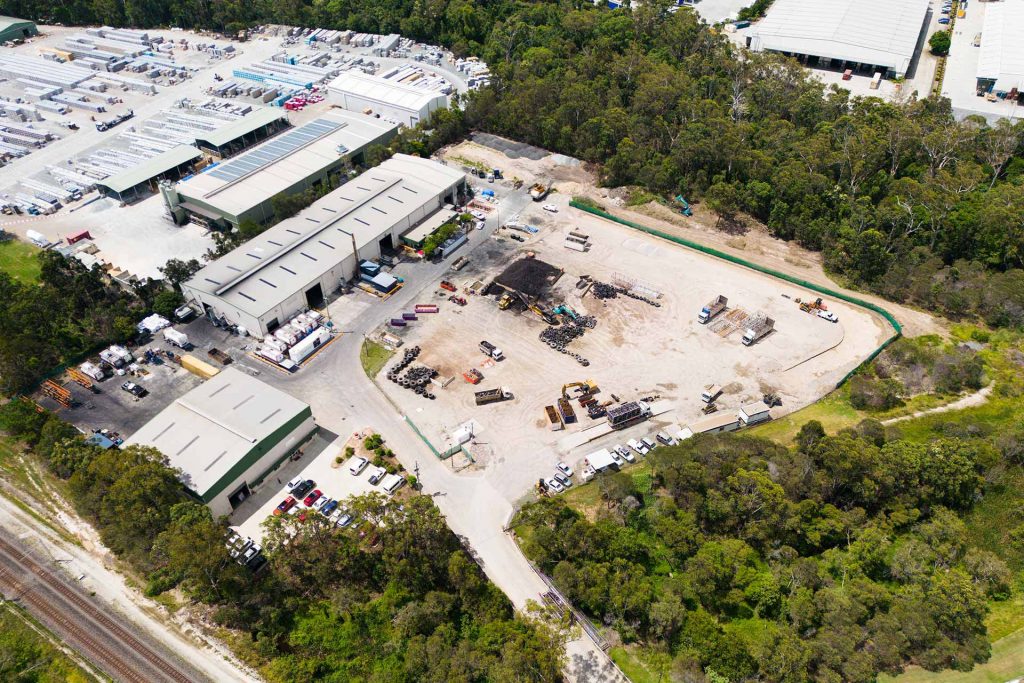 Over the past 18 months, expansion and investment in operational resourcing has seen a significant increase in tyres diverted from landfill and processed using Entyr's internationally patented low-emissions thermal process, transforming them into commercial quality products.
"Future expansion of the Stapylton plant will increase the processing capacity to two million tyres annually.  The obvious result of this is, the diversion of hazardous waste from landfill, an increase in high-quality commercial products for manufacturing, a decrease in requirements for virgin resources and an increase in revenue.  The environmental, social and economic impact of expansion is considerable," said Wheeley.To date, Entyr says that it has processed 3 million tyres, from which tyre-derived fuel oil and recovered carbon black have been used in commercial asphalt mixes, improving the safety, quality, and environmental impact of roads in Southeast Queensland.  Entyr products have also been trialled in Victoria.
"We and our investors know what we have is world-leading. We are changing the future end-of-life tyre disposal while providing a comprehensive circular and environmental solution to one of the world's biggest hazardous waste issues," said Wheeley.
Entyr is internationally accredited by the International Sustainability and Carbon Certification Association (ISCC) acknowledging its contribution to a circular economy and to reducing GHG emissions.